Engagement, Bridal, Family and Child Portrait Sessions
The South Carolina Governor's Mansion Complex is a fantastic spot for pictures and the Lace House can be rented for a three hour photography session. The rental fee is $300 and the bridal suite can be utilized to dress and get ready for your session. Pictures may be taken inside the Lace House as well as outside in the gardens. The photography rental sessions can be done any time the Lace House is available. Email Karen Hedgecock at khedgecock@scprt.com to book a session or for more information.

The gardens are open to the public Monday - Friday from 9 am - 5 pm. Photography sessions can be done on the grounds complimentary during those hours unless there is a private event or state holiday.
Bridal Portrait Sessions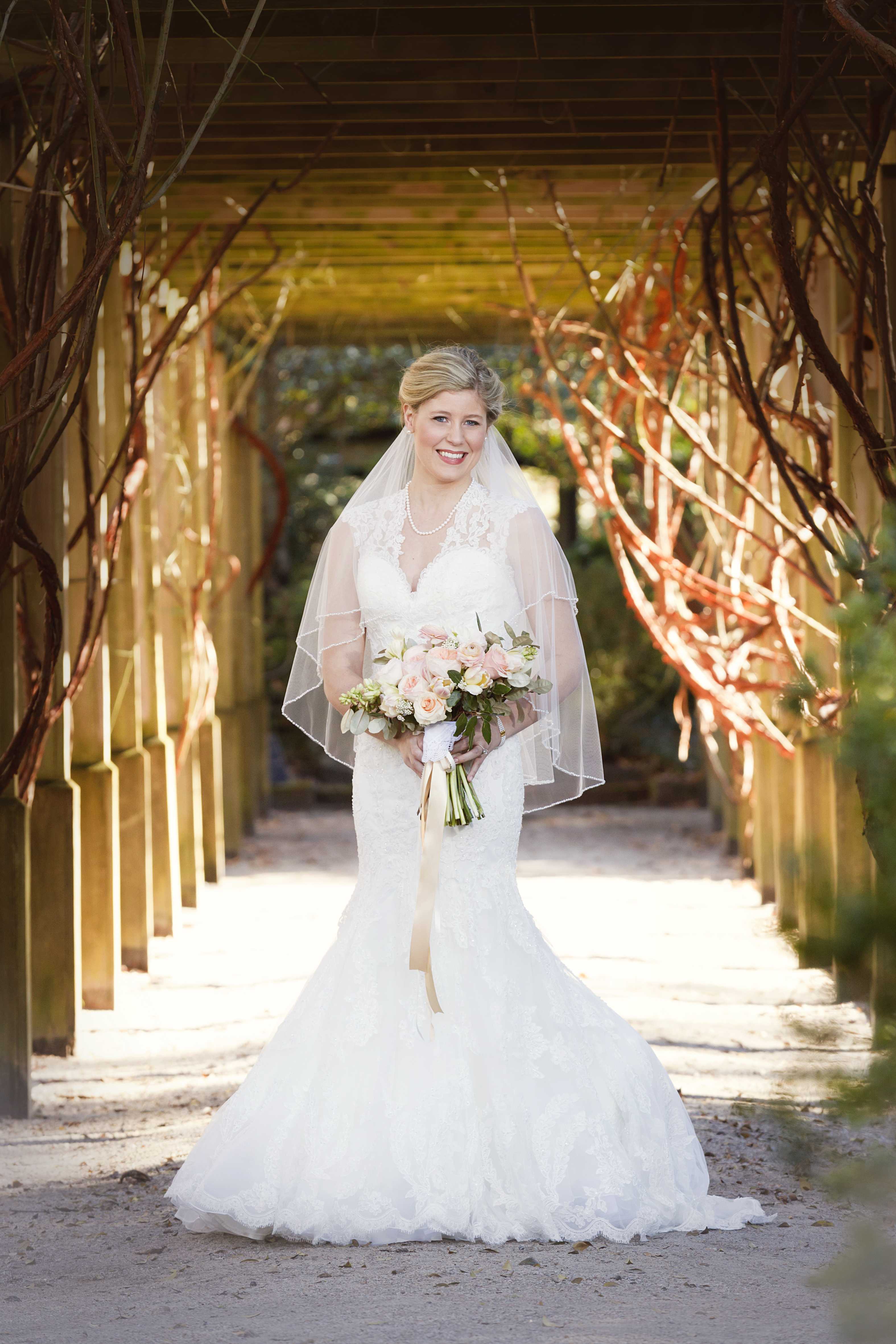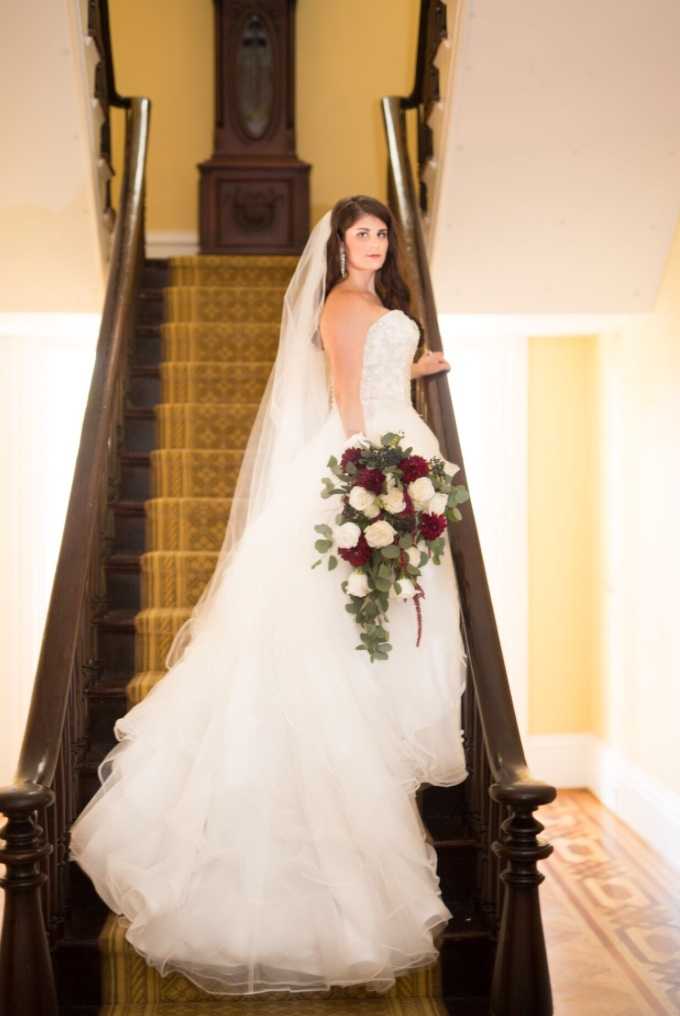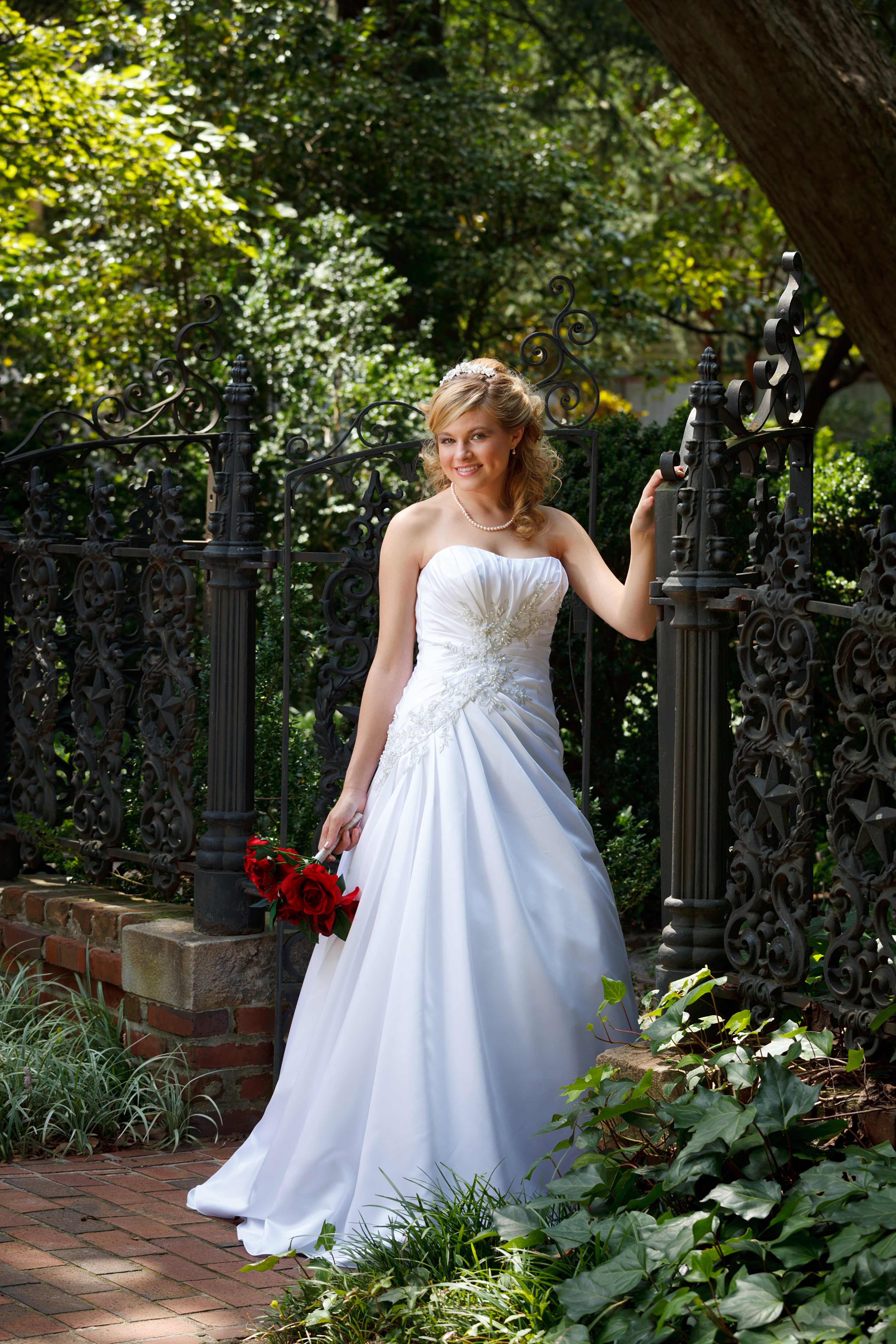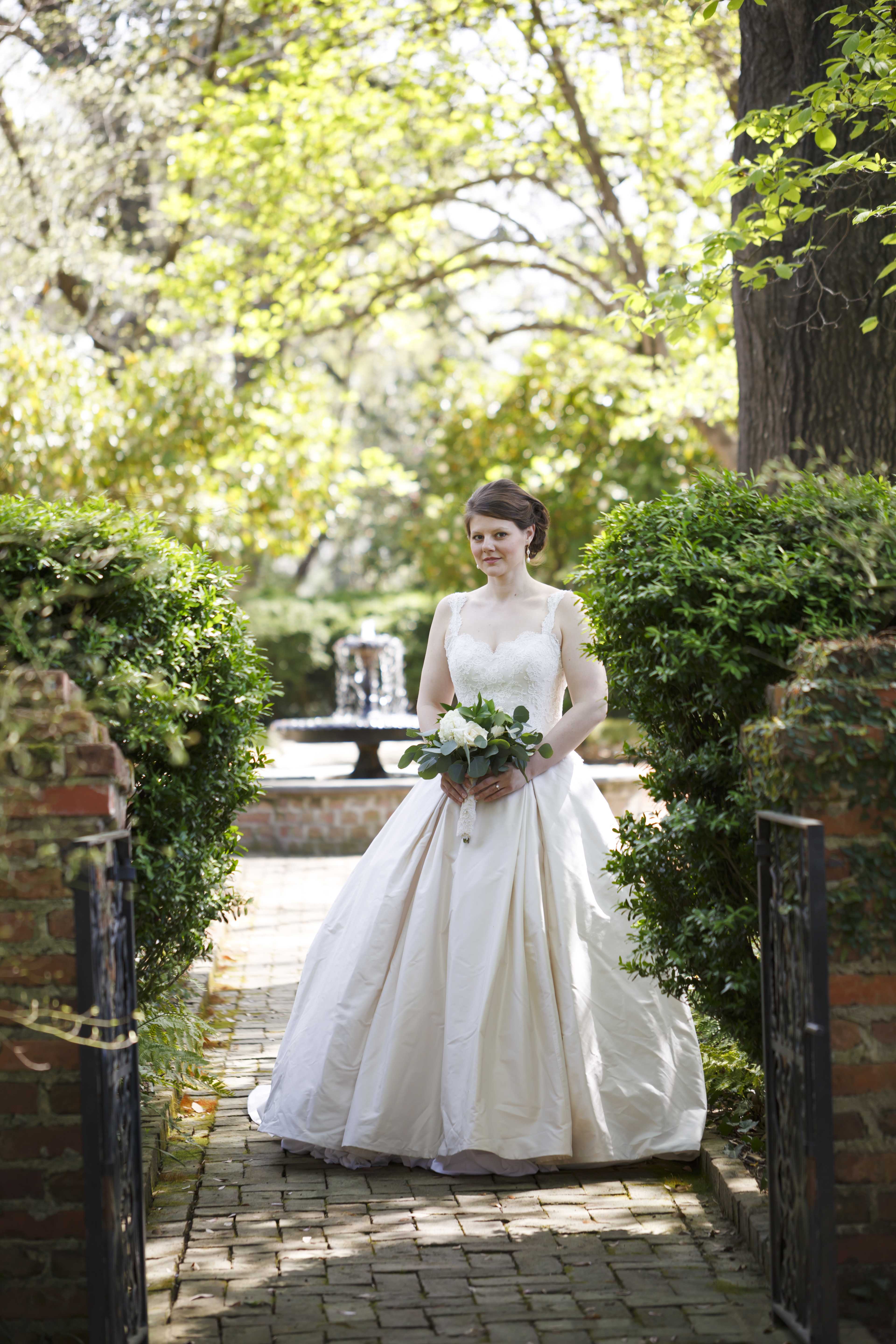 Graduation & Child Portrait Sessions