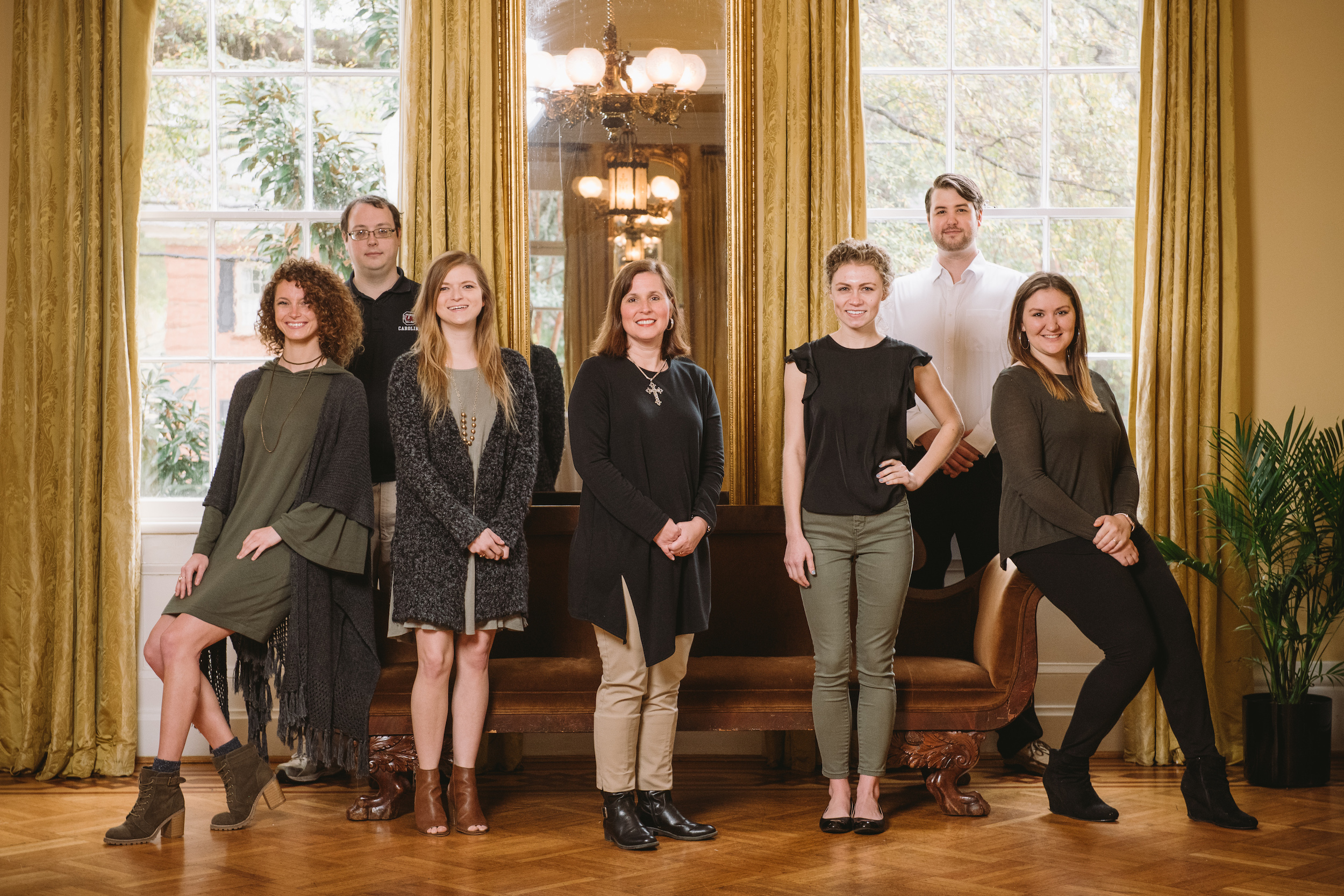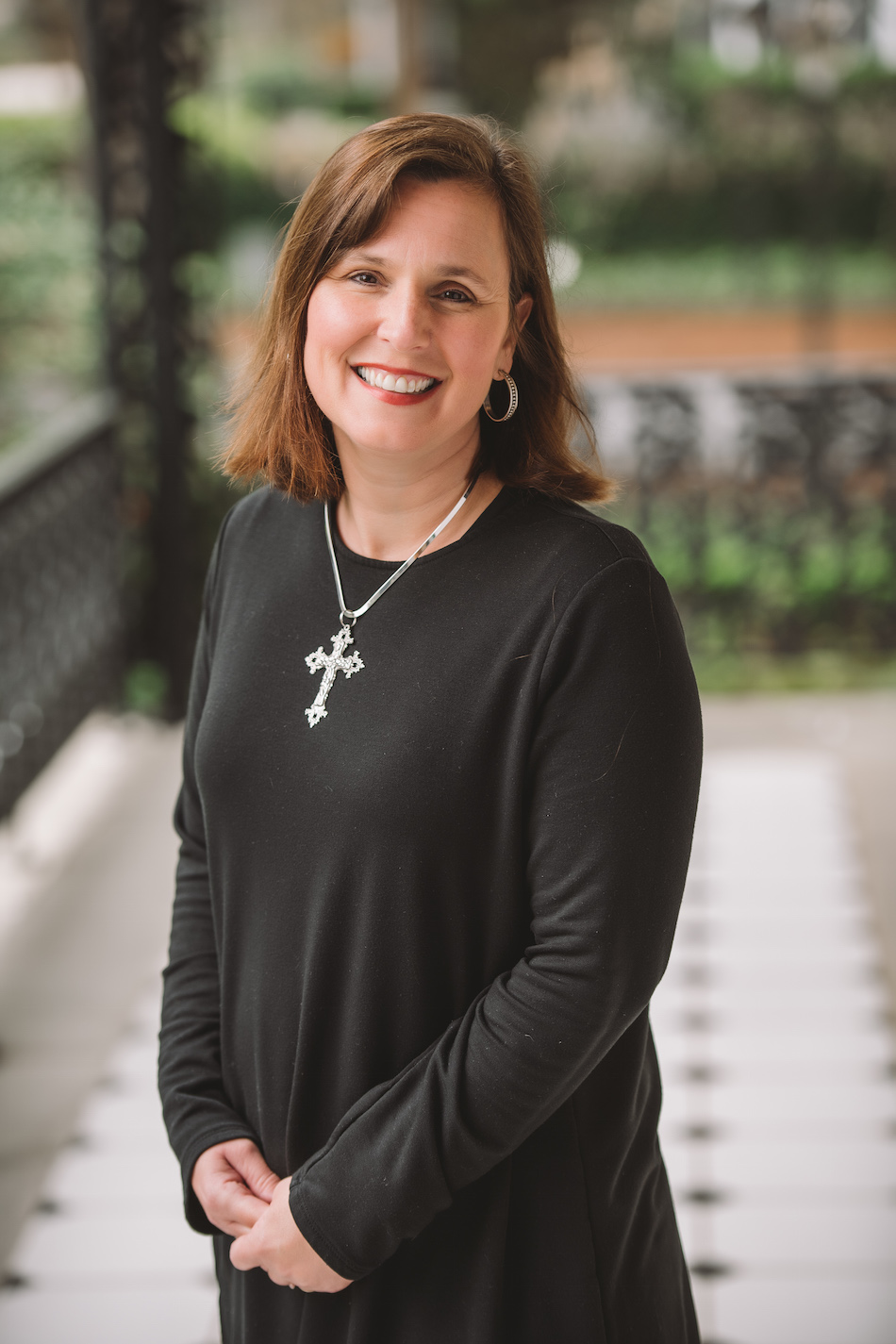 Karen Hedgecock | Lace House Manager
803.737.2235 | khedgecock@scprt.com
Originally from North Carolina, Karen has lived in Columbia since attending and graduating from USC. Karen's personable nature and excellent problem solving skills allow her to create strong client relationships with the goal of them having a wonderful experience while celebrating at the Lace House. Karen also enjoys working with the Midland's top wedding planners, caterers and other vendors.
Outside of the Lace House, Karen cherishes time with her family, where you can find her cheering on the Gamecocks with Michael, her husband of over 20 years. She also enjoys taking care of her children, Myles and Mary Margaret, her two greatest blessings. Myles is a passionate baseball player and Mary Margaret is a creative artist.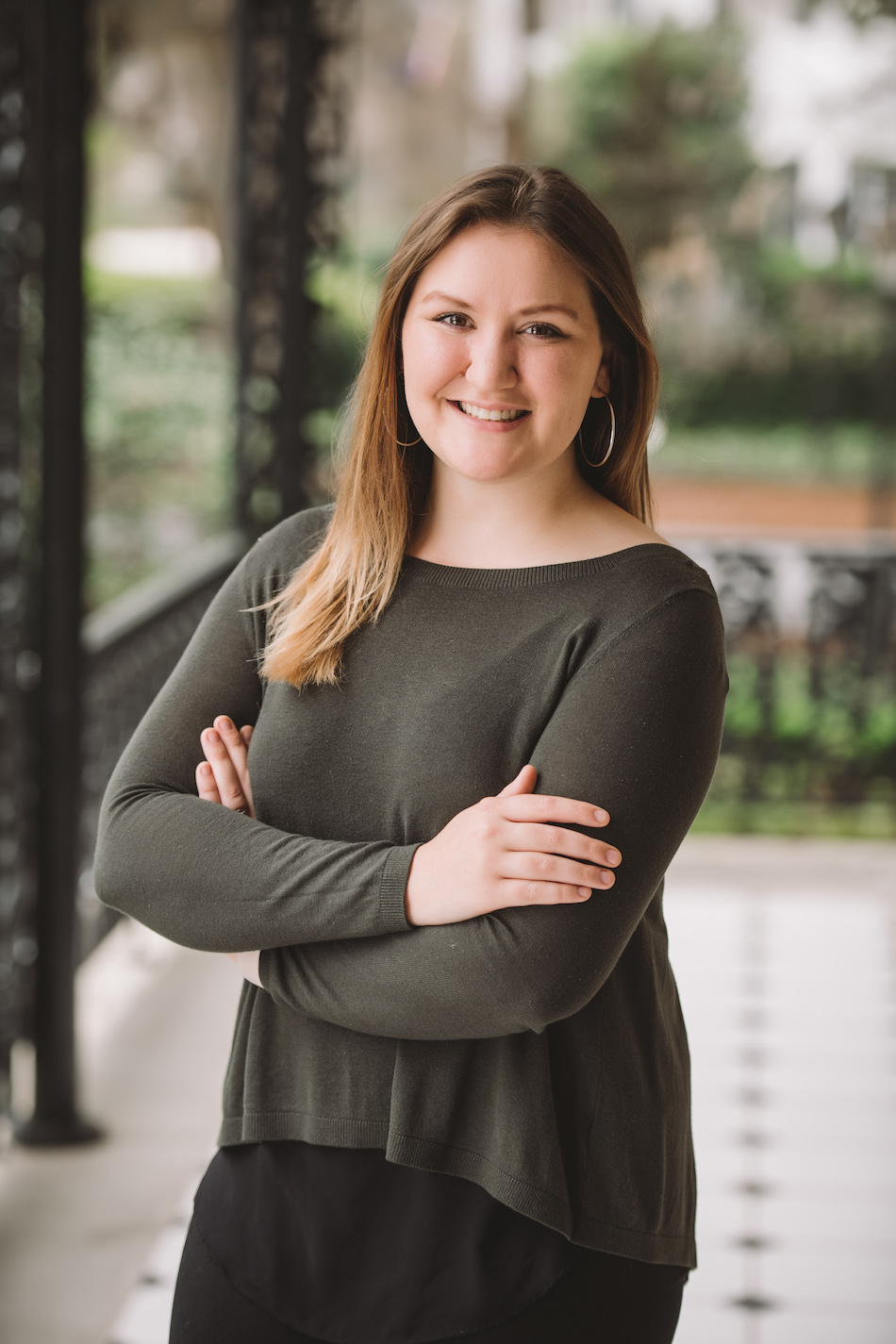 Sarah Truel | Events Coordinator
803.737.2235 | lacehouse@scprt.com
One of our Events Coordinators and sometimes referred to as the "Bride Whisperer," Sarah has been part of the Lace House team since 2016. With honest enthusiasm and a passion for weddings, she always puts in the extra mile to help make your dream event come true. Being the middle child of 10 siblings, she loves meeting new people and understands the value of relationships.
Born in the Dominican Republic and an avid traveler, Sarah enjoys camping at Lake Jocassee and skiing in Colorado. She lives with her bearded boyfriend Joe, two cats, a dog and a lint roller.
Jessica Jannack | Events Coordinator
803.737.2235 | jjannack@scprt.com
After graduating from Clemson, the best university in the country (not that she's biased), Jessica joined the Lace House team as an Events Coordinator in 2017. As a Parks, Recreation, & Tourism Management major with a concentration in Event Planning, she is a die hard romantic and true believer of happily-ever-afters, inspiring her to ensure your Big Day is your best day.
Jessica was born and raised in Woodruff, South Carolina, on a fainting goat farm before she moved to Columbia to pursue her dreams of becoming Leslie Knope. She lives with her two feline fur babies, William and Henry, and spends her weekends with family and friends on the water, in the mountains or binge watching Parks and Recreation on Netflix.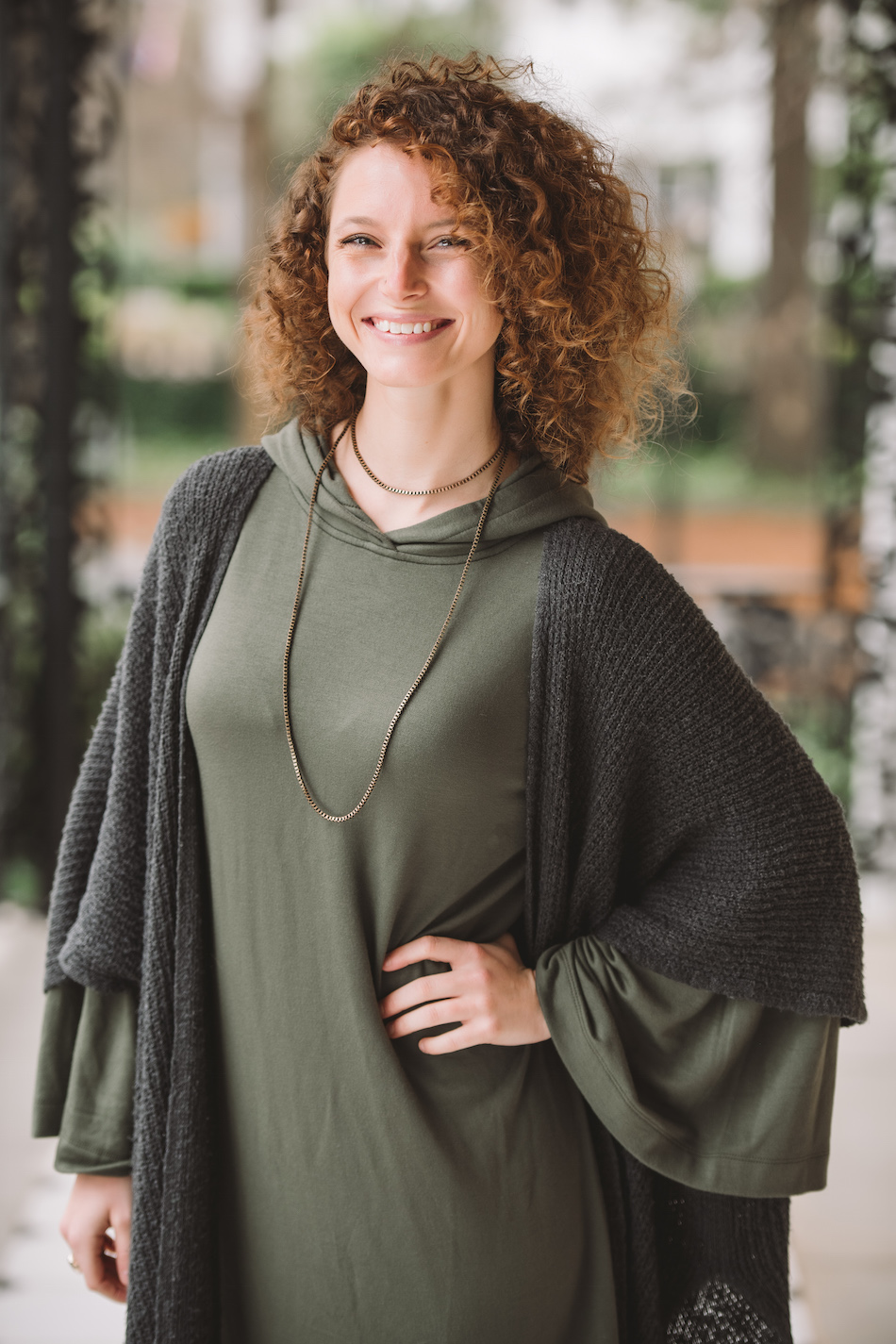 Hayes Bennett | Social Marketing Coordinator
803.737.2235 | hbennett@scprt.com
Before joining the Lace House team in 2018, Hayes was the assistant director for athletic communications at The Citadel in Charleston, S.C. With almost four years of social media management experience, Hayes is dedicated to seeking out the most recent trends in order to promote the Lace House and your special occasions.
When she isn't scrolling, pinning or posting, you can find Hayes searching for the best places to grab a bite in the midlands or catching some rays by Lake Murray. (On rainy days, movies and popcorn make for a girl's best friend).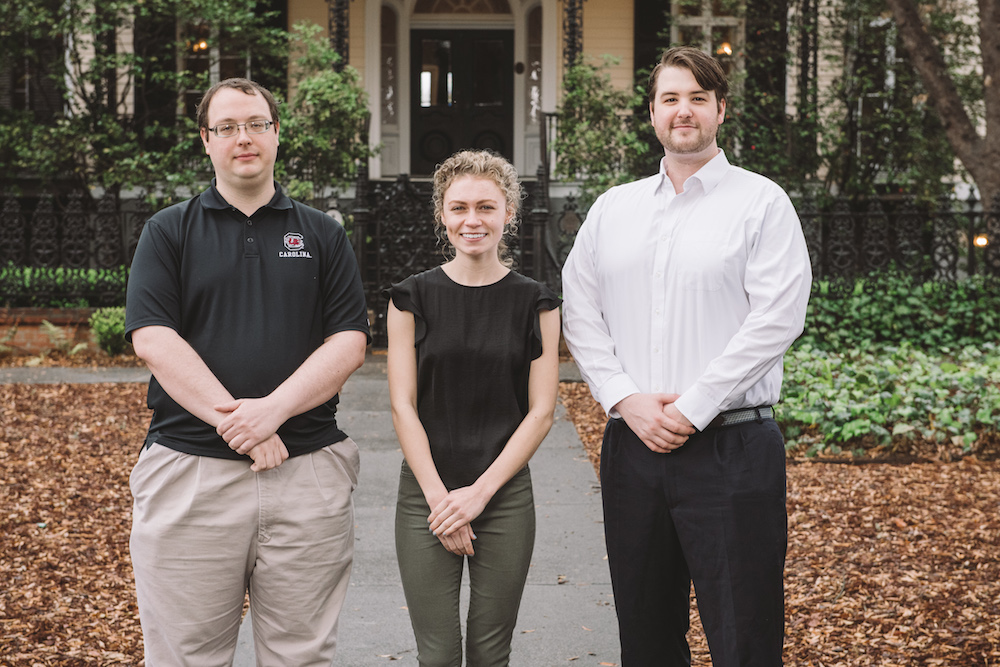 Andy Davis is a graduate of the University of South Carolina and avid fan of the Gamecocks. Brooke Hochstetler loves traveling and spending time with her family and friends. Corban Doran, a Furman University graduate and South Carolina native, enjoys the history and culture our state offers.